The perfect gift for the bike lover in your life, at any price.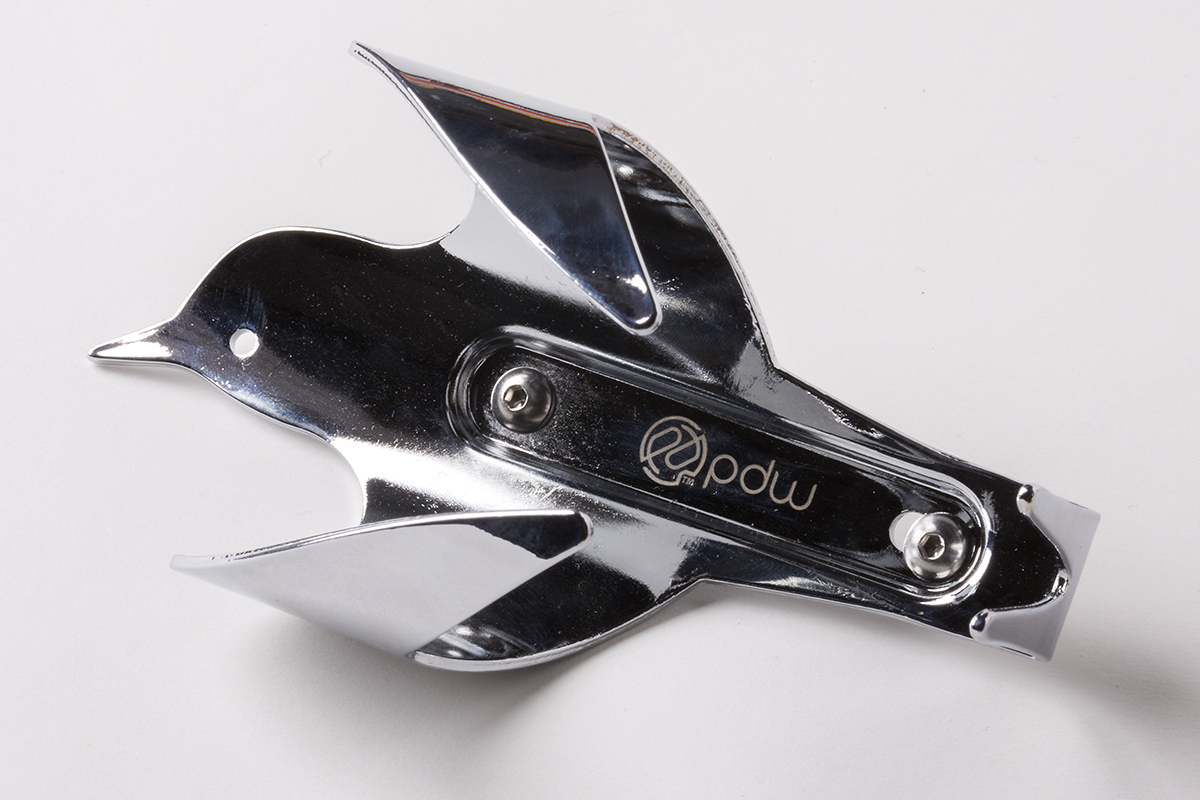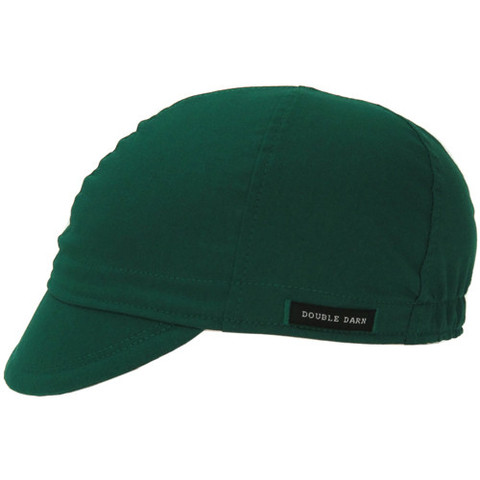 $25 or Less
1. Park Tool Pizza Cutter ($16) - In the Venn diagram of "pizza lovers" and "bike lovers" there's a whole lot of overlap. This one's a guaranteed winner.
2. Gladys Swag ($12-18) - T-Shirts, water bottles, musettes, oh my! All available in the shop or online at gladysbikes.bigcartel.com.
3. Bar Tape ($20) - New handlebar tape makes any bike (and it's rider!) feel just a little bit more special. Our favorite is the Cinelli Gel Cork - it's perfect amount of pillowy cushion.
4. Bird Cage or Owl Cage from PDW ($20) - Yes, people will make "put a bird on it" jokes when they see it, but it will still be totally worth it.
$50 or Less
1. Double Darn Cycling Cap ($36-42)- Hand sewn in Portland, OR. Available in special Gladys designs, or in wool (with or without ear flaps) to keep to your special someone warm all winter long.
2. Saddle Library Card Plus ($50) - Help your special someone find the saddle of their dreams with a Saddle Library Card ($25) AND give them a little something extra to go towards the price of whatever seat their butt decides it loves the most.
3. Buckshot Wireless Speaker ($50) - Love music and bikes? Sweet. This bluetooth compatible speaker comes with a easy to use handlebar mount so you'll never have to endure quiet, music-less bike rides again!
4. Anhaica Tool Roll ($45) - Hand-sewn, hand-waxed canvas tool rolls that are as easy on the eyes as they are to install onto your saddle. Bonus: Comes pre-stuffed with a patch kit and tire levers!
$100 or Less
1. Home Maintenance Kit ($100)- A multi-tool, lube, chain cleaner, tire levers, patch kit and pump -- pretty much everything you need to keep your bike clean and well-maintained.
2. Basic Bicycle Fit ($100) - There's no better gift to give a cyclist than a bike fit with Natalie. No matter what your riding style -- commuter, roadie, tourist, racer... -- a pro bike fit will always make you feel more comfortable and happy while riding your bike.
3. Light & Motion Commuter Light Combo ($99) - These extra bright rechargeable bike lights are a sure fire hit for anyone who rides in the dim, dusk or dark.
4. North Street Scout Duffle 11 ($79) - These perfectly sized bags mount onto just about any handlebar so you never have to worry about easy access to your snacks ever again.
$250 or Less
1. Cleverhood Rain Cape ($250) - Rain pants no more! These USA Made, waterproof, full coverage and super reflective rain capes render them complete unnecessary.
2. Torch Helmet ($145) - These awesome new helmets come full with fully integrated, USB rechargeable front and rear lights. Yep, they're pretty much the best thing ever for bike commuters.
3. Complete Bicycle Overhauls ($200) - Give the gift of bike that will suddenly ride like it's new again. Full details here.
4. Gift Certificate ($____) - Let them pick out what they really want this year. All gift certificates of $200 or more come with a free Gladys t-shirt. Sweet! Available in store or online.
$500+
A gift certificate for a new bike? A total bike makeover, complete with a new paint job? A deposit for the custom Sweetpea they've long dreamed of?
The sky's the limit. Feel free to ask us for ideas -- we've got load of them for you!